http://www.ifee.edu.vn/en/news/news/training-course-on-using-qgis-in-forestry-management-61.html
http://www.ifee.edu.vn/uploads/news/2021_03/z2349778502080_0caa95449a521f68f0fa98fe1cb7ca3b.jpg
IFEE is the implementing unit of the pilot project on forest survey andinventory in Ha Tinh and the National Forest Survey and Inventory Program for the period of 2013 - 2016. In addition, in the process of consulting and supporting central and local agencies on forest resource management and monitoring, the staff of the IFEE has updated and improved their skills in using GIS and remote sensing applications to improve work efficiency.
QGIS is an open source GIS software with many advanced features, has many advantages compared to other software used a lot in the past (ArcGIS, Mapinfo, etc), completed free, many tools and plugins are Vietnamese authors post very favorable for the management and monitoring of forest resources at central and local forestry agencies.
With the support of the Board of Directorof the IFEE, the training course on "Using QGIS in forestry management" was held at the Meeting Room E, Building A3, VNUF for 3 days from 26th to the end of 28th Feb 2021 with the participation of 47 members including staffs from IFEE and technical staffs from Hanoi - Ninh Binh - Hoa Binh FPDs, Nghe An - Hoa Binh forest protection and development Funds.
The target of the training course is to help the technical staffs of the IFEE and the local forest managers and supervisors grasp the basic knowledge and skills about QGIS, the techniques of applying this software in surveying in the field, processing map data indoor as well as extracting data from various types of forest maps for reporting, monitoring forest resources in localities.
The training course consisted of 3 parts: Part 1 - QGIS basic, including (1) Introduction to the software installation operations; (2) Introduction ofinterface and basic toolsin QGIS; (3) VN-2000 coordinate system; (4) Digitize the map; (5) Working with attribute data; (6) Vector data presentation; (7) Split, merge vector data; (8) Rectify scanned map geometry; (9) Raster data presentation ; (10) Split, merge raster data; (11) Convert the data format; (12) Editing of map layout. Part 2 - Advanced QGIS, including (1) Base map; (2) Link table; (3) Linking spatial data; (4) Spatial inquiry; (5) Stacking space; (6) Spatial interpolation; (7) Find and correct geometry errors; (8) Surface analysis; (9) Remote sensing data processing; (10) Modeling; Part 3 - Some applications in forestry, including (1) Using satellite images to review and update forest status maps; (2) Interpret the satellite images and create forest statusmaps; (3) Zoning off basins based on digitalized elevation models.
First day (February 26, 2021)
Participants were instructed to install QGIS software 3.18.0 'Zurich', plug in installation, system set up, interface and basic tools in QGIS, closing map layer, working with projects, setting the coordinate system for the project, assigning/converting the coordinate system for a map layer, digitizing the map, working with attribute data, etc. has been instructed by trainers and a team of support staff to guide each student to understand and manipulate proficiently on the computer.
Photo1: Dr. Pham Van Duan - Deputy director of IFEE introducted on the traing course
Photo 2: The trainess installed software on their devices
Second day (February 27, 2021)
Lecturer and support staffs help students review knowledge that was first acquired through a mobile warm-up game.The game was enthusiastically responded and participated by the trainees. Over 85% of students correctly answered all questions, some students completed within the first 2 seconds of each question.
Photo 3:The participants received rewards after the warm-up game
After the warm-up game, participants had more practice in manipulating spatial data on the map layer (creating and formatting property fields, calculating attribute data, etc.) and editedthe mapfor forest development monitoring and reporting.
In the afternoon, the skills of downloading satellite images and processing satellite images were transmitted and guided by the lecturerand staffs.
Photo 4: Ma. Nguyen Van Thi - Lecturer of training course
Ngày 3 (28/2/2021)
Các thao tác xử lý dữ liệu raster trên phần mềm đã được trình bày kèm theo các kinh nghiệm xử lý các lỗi thường gặp khi cắt lớp bản đồ, chồng đè các lớp bản đồ…Qua quá trình thực hành, các học viên đã nắm được các kiến thức cơ bản và nâng cao, hữu ích cho công tác quản lý, theo dõi giám sát tài nguyên rừng trên địa bàn mình.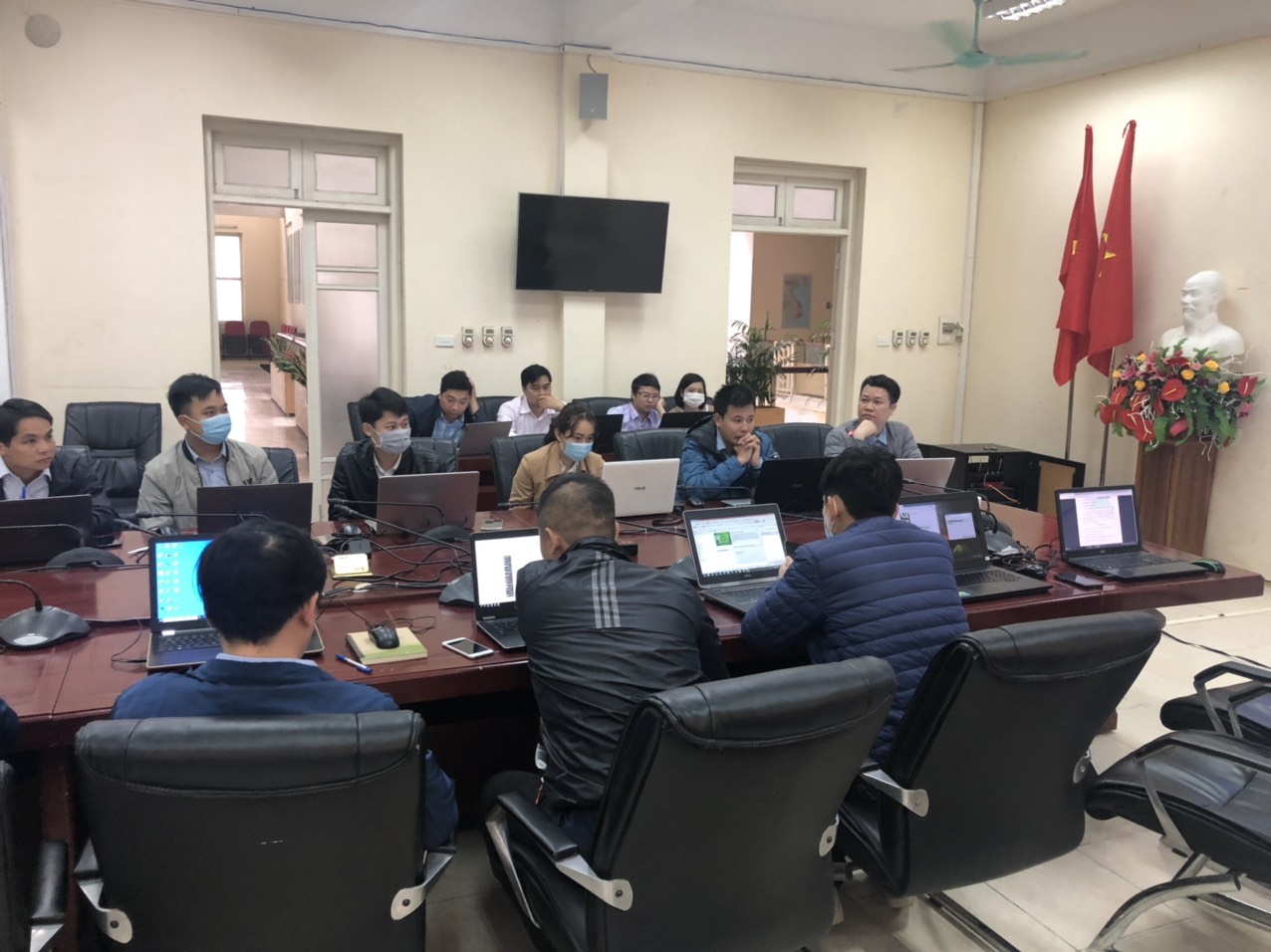 Photo 5: The trainees practiced downloading and processing satellite images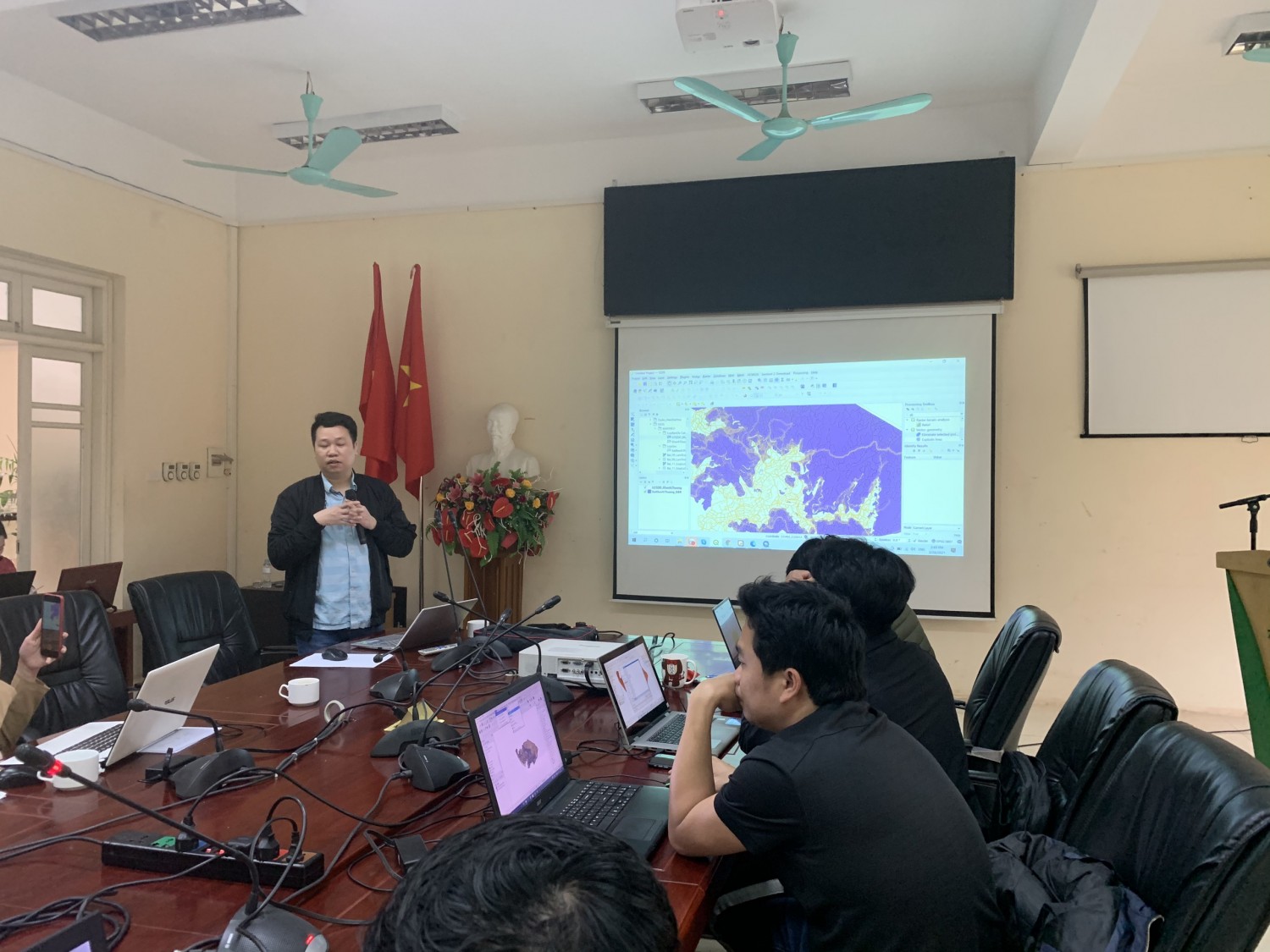 Photo 6: Dr. Pham Van Duan shared how to handle common errors in the mapping process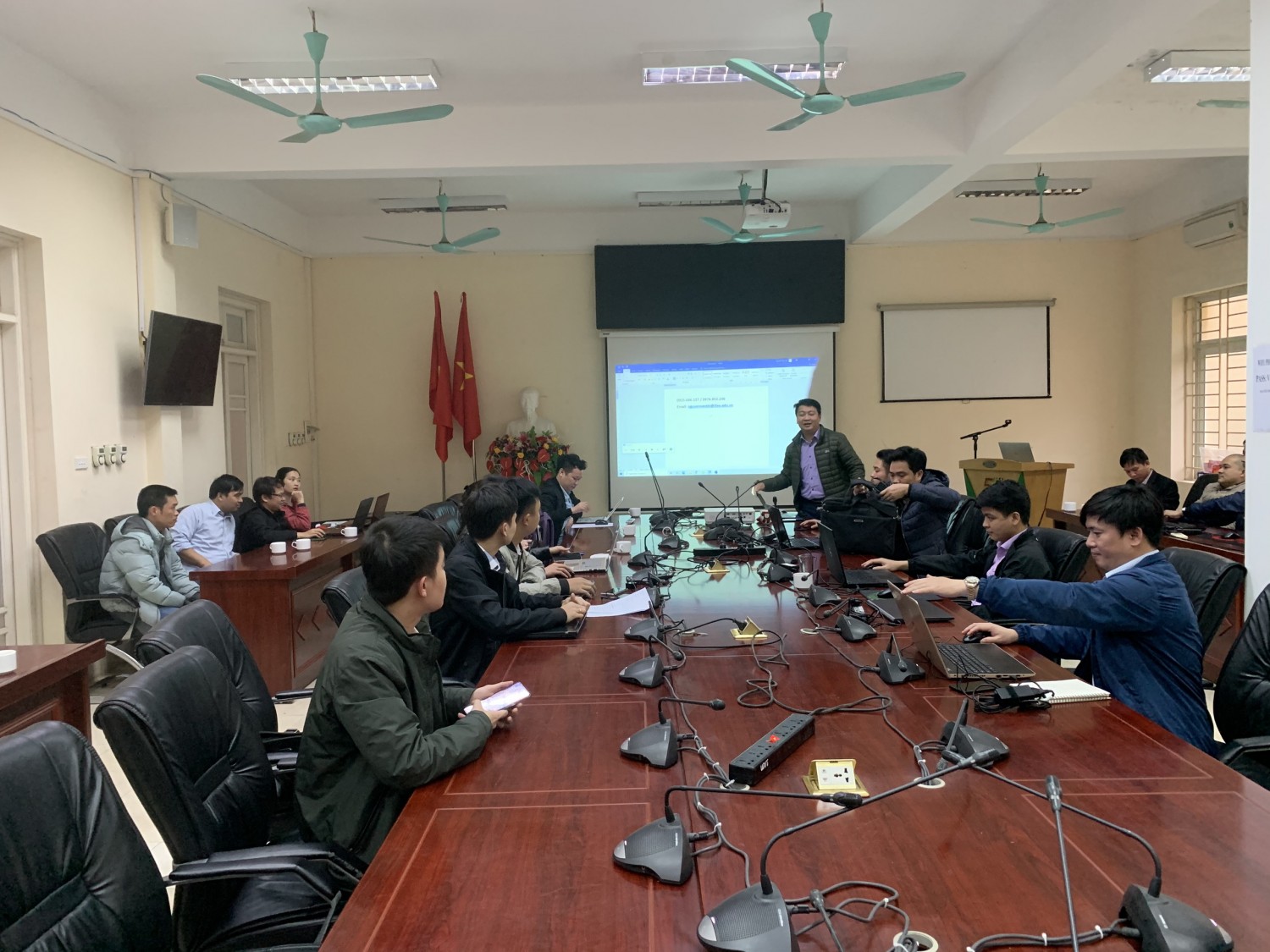 Photo 7: Dr. Le Sy Doanh – Director of IFEE summarized the training course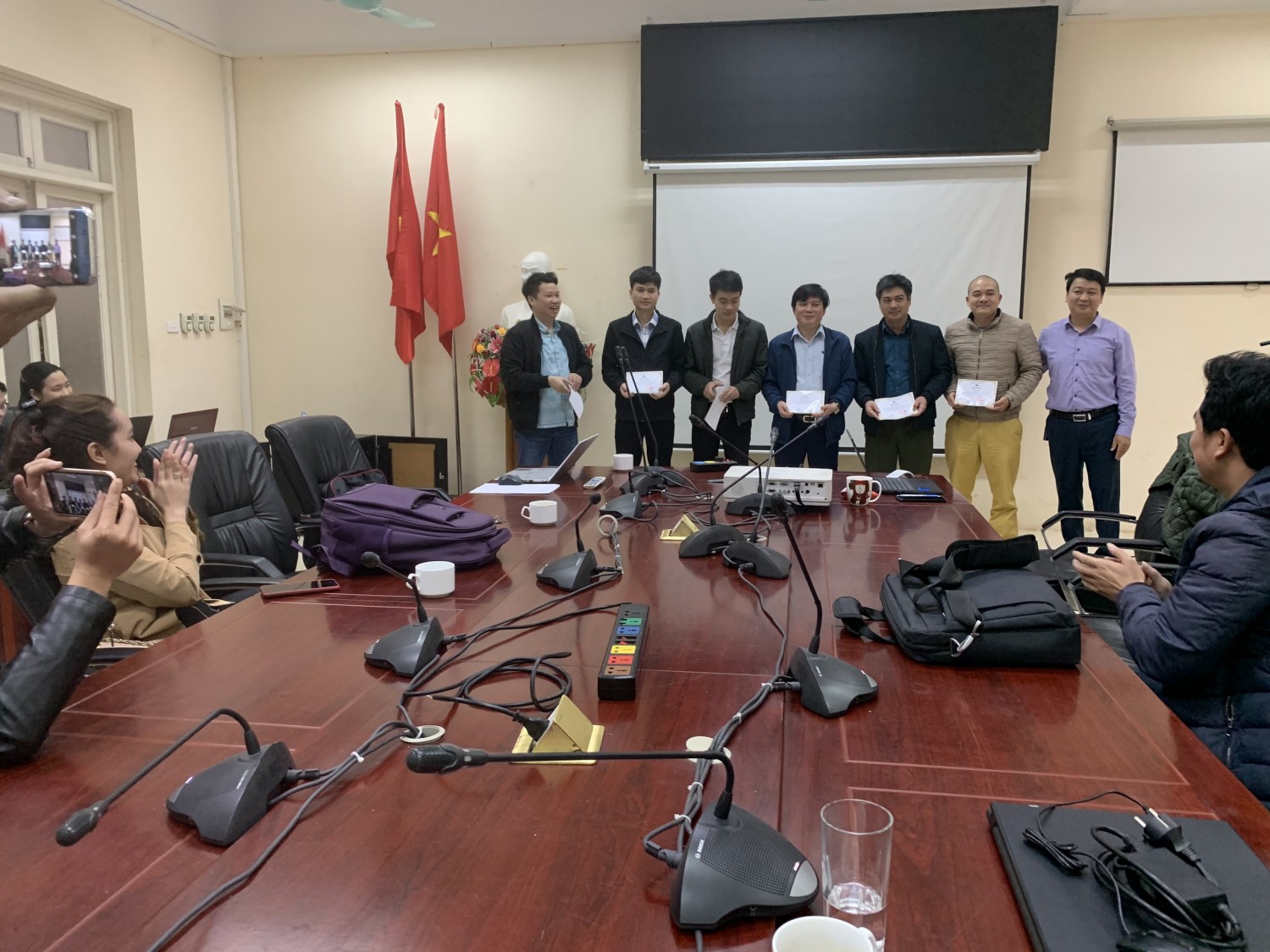 Photo 8: The representatives of the groups of trainees received the certificate for the completion of the training course